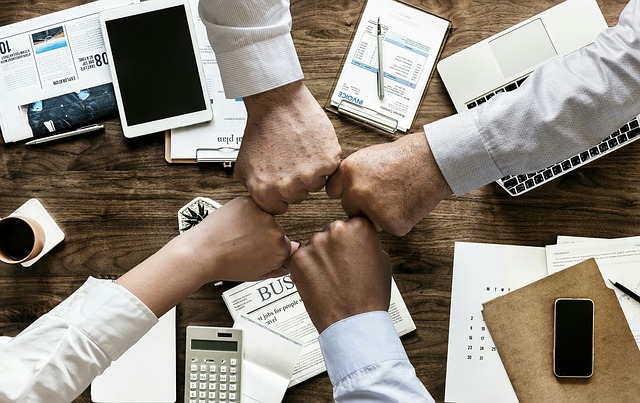 Our Team
Our team constitutes consultants, auditors and trainers who have a combined experience of more than 30 years in Aviation ,Environment, Engineering , Energy , Education ,Textile ,Information technology , Facility Management , Safety and Health Care etc. consulting will suggest the best industry practices to improve your organisation's safety and productivity. We also develop training programs to educate your staff with the relevant knowledge and skills to compete in a fast-paced business environment.
Leadership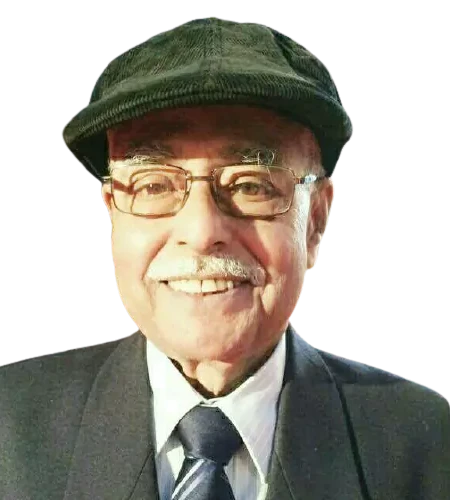 Mr. KANCHAN KANTI MUKHERJEE
Executive Director
50+ years of extensive technical experience from various industries including the Board of Ministry of Defence.
Worked as a Country Manager for some of the reputed Organisation includes DEUSCHLE Spindel Service, HANS KALTENBACH GmbH & Co. KG, GWF Gunzburg Germany, STEINMEYER GmbH etc.,
Senior Lead Auditor in ISO 9001 , ISO 27001 , ISO 14001 , ISO 45001
Mr.PRABEESE B PILLAI
Director
Lead Auditor in QMS , FSMS , EMS and OHSAS.
20 Yrs Experience in Various Engineering Industries
Certified Internal Auditor for ISO 13485 , IATF 1649 , EOMS etc
Has implemented Educational Management System for First time in India [ISO 29990 , ISO 21001]
Conducted More than 500 Training programs in various topics
He is leading P S Quality Certifications Pvt. Ltd. and ISDE Academy India Pvt. Ltd.
He is the team leader in NAAC and NBA Implementation committee.
Trained NABL Consultatnt , MSME ZED QCI Approved Consultant, AAA Advisory
Technical Experts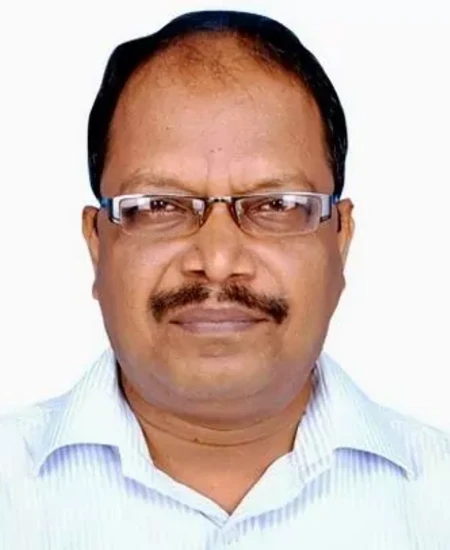 Dr. GURU PRASAD MOHANTA
Technical Expert
A former national technical officer in World Health Organisation country office for India.
Former Professor and head of Annamalai University.
Completed his M. Pharm., Ph.D. (Pharmacy).
33 years of solid experience in the field of teaching and research.
Member of National Level Advisory Committee and various universities & others.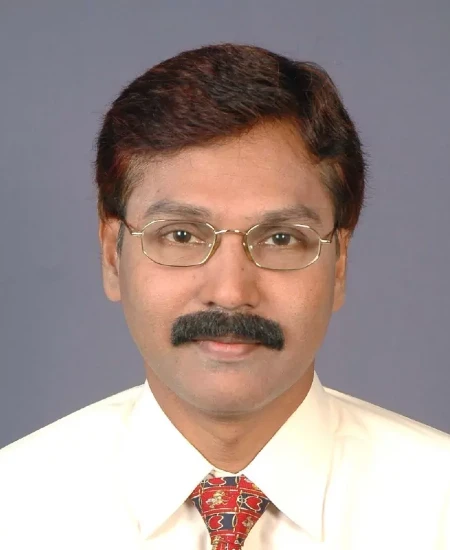 Mr.PRATHEEB CYRIL
Technical Expert
Lead Auditor in ISO 9001 & ISO 13485 and Greenbelt in Six Sigma.
25 years of extensive experience in Quality , Health and Manufacturing Sectors.
Worked as a Quality Head and Plant Head from wide range of Industries.
Well versed with IATF 16949, ISO 14001, ISO 13485, TQM, SPC, MDSAP, QFD, FMEA, 5S, Kaizen, APQP.
Our Expertise
We have a Senior technical Expert team for Consultation , Training , and accreditation for NABL, NABH , Energy Efficiency Audit , BSCI , SEDEX .
We have a team of Senior Educational Experts in the field of Health Science & Engineering having more than 30 Yrs Experience.
Clients We've Helped
Education Institutions Trust PSQC
Grow with PSQC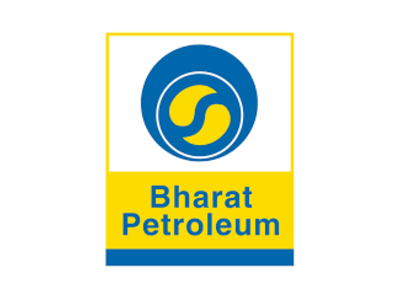 S P Enterprises (P S Quality Certifications) Had done a good job for ISO 9001:2015 Quality Management System Implementation in our testing Unit. We are appreciating their performance in our testing unit.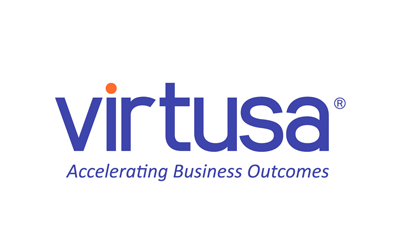 Your support in getting the documentation ready for the Audit is EXCELLENT. BSI Auditors themselves have mention that the documentation is 'very Exhaustive and Perfect'. Also have been very punctual ( although have infant Baby) to office to provide clarification/data to the Auditors during these 3 days of Audit. Really Appreciate your support for the preparation and handling the Auditor queries.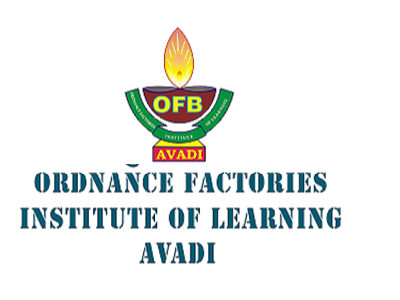 P S Quality Certifications, Chennai has done a great job in assisting us to implement ISO 21001:2018 Educational Organization Management System in our institution. We appreciate their performance in this regard.
View Customer Testimonial
Tell us about your business, and we will send you a no-obligation quote in no time. Get A Free Assessment!