About PSQC
PSQC started operation in 2005 as a Quality Management System Implementation Consultant, previously known as S P Quality Systems / S P Enterprises. PSQC is established as a professional organisation backed by devoted, highly qualified and experienced - Consultant, Assessment, Training and Certification personal and offering a wide spectrum of customer oriented certification and training services in an efficient and cost effective manner.
We are expert in system implementation, Training, Assessment and Certification of following domain - Quality Management System, Environment Management System, Occupational Health & Safety management System, Automotive Quality Management System, Information Management system, Food Safety Management system / HACCP, Medical Device - QMS, GMP - Cosmetic Products, Energy Management System, Business Continuity Management System, Corporate Social Responsibility - Supplier ethical data exchange, QC Tools, 5's Implementation, CE Marking, Ship Recycling Management System, QMS - Non Formal Education, QMS - Petro Chemical & Natural Gas Industry, Total Quality Management, Textile - BSCI, OEKO TEX, GOTS, QMS - Aerospace, Product Certification, Third Party Inspection, Automotive Safety Certification, Food and Nutrients Testing, Social Accountability, QMS - Medical Laboratories etc...
We have efficient and experienced team to support our Gods (customers) to achieve their goals in proper effective manner.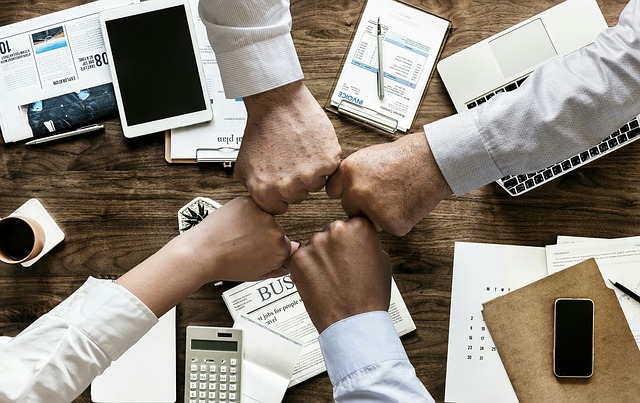 Our Team
Our team constitutes consultants, auditors and trainers who have a combined experience of more than 10 years in quality, environment, safety and health consulting will suggest the best industry practices to improve your organisation's safety and productivity. We also develop training programs to educate your staff with the relevant knowledge and skills to compete in a fast-paced business environment.
We are committed to
Identifying and managing the risks to our business;Identifying and meeting the needs of our customers
Implementing and continually improving our quality management system; Continual improvement of our processes to meet customers' requirements;
Fostering good relationships with personnel and clients by effective communications with them, being accessible to all, transparent and open, timely and responsive and encouraging feedback;
Clients We've Helped
Education Institutions Trust PSQC
Grow with PSQC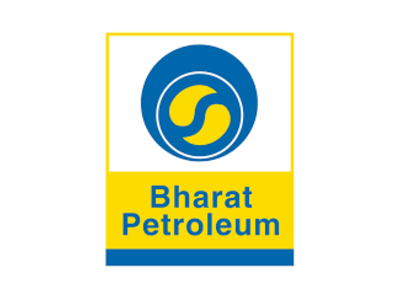 S P Enterprises (P S Quality Certifications) Had done a good job for ISO 9001:2015 Quality Management System Implementation in our testing Unit. We are appreciating their performance in our testing unit.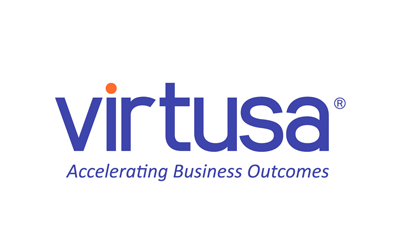 Your support in getting the documentation ready for the Audit is EXCELLENT. BSI Auditors themselves have mention that the documentation is 'very Exhaustive and Perfect'. Also have been very punctual ( although have infant Baby) to office to provide clarification/data to the Auditors during these 3 days of Audit. Really Appreciate your support for the preparation and handling the Auditor queries.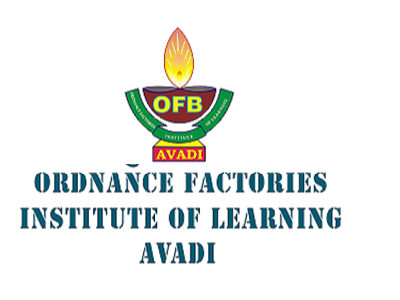 P S Quality Certifications, Chennai has done a great job in assisting us to implement ISO 21001:2018 Educational Organization Management System in our institution. We appreciate their performance in this regard.
View Customer Testimonial
Tell us about your business, and we will send you a no-obligation quote in no time. Get A Free Assessment!