What is an energy audit?
Energy audit is an official scientific study of energy consumption of an organisation/process/plant/equipment aimed at reduction of energy consumption and energy costs without affecting productivity and comforts and suggesting the methods for energy saving and reduction in energy cost. Energy audit is carried out in planned, official manner by every energy intensive organisation/plant management.
Objectives of Energy Audit
The main purpose of energy audit is to establish quickly and reliably, the basic relative costs of the various forms of energy purchased their main use and to identify mam locations where losses, wastages or inefficiency occurs.
Identifying the quality and cost of various energy inputs.
Assessing present pattern of energy consumption in different cost centers of operations.
Fixing of energy saving potential targets for individual cost centers.
Implementation of measures for energy conservation & realization of savings.
Identifying potential areas of thermal and electrical energy economy.
Types of Energy Audit
Preliminary Energy Audit
Detailed Energy Audit
---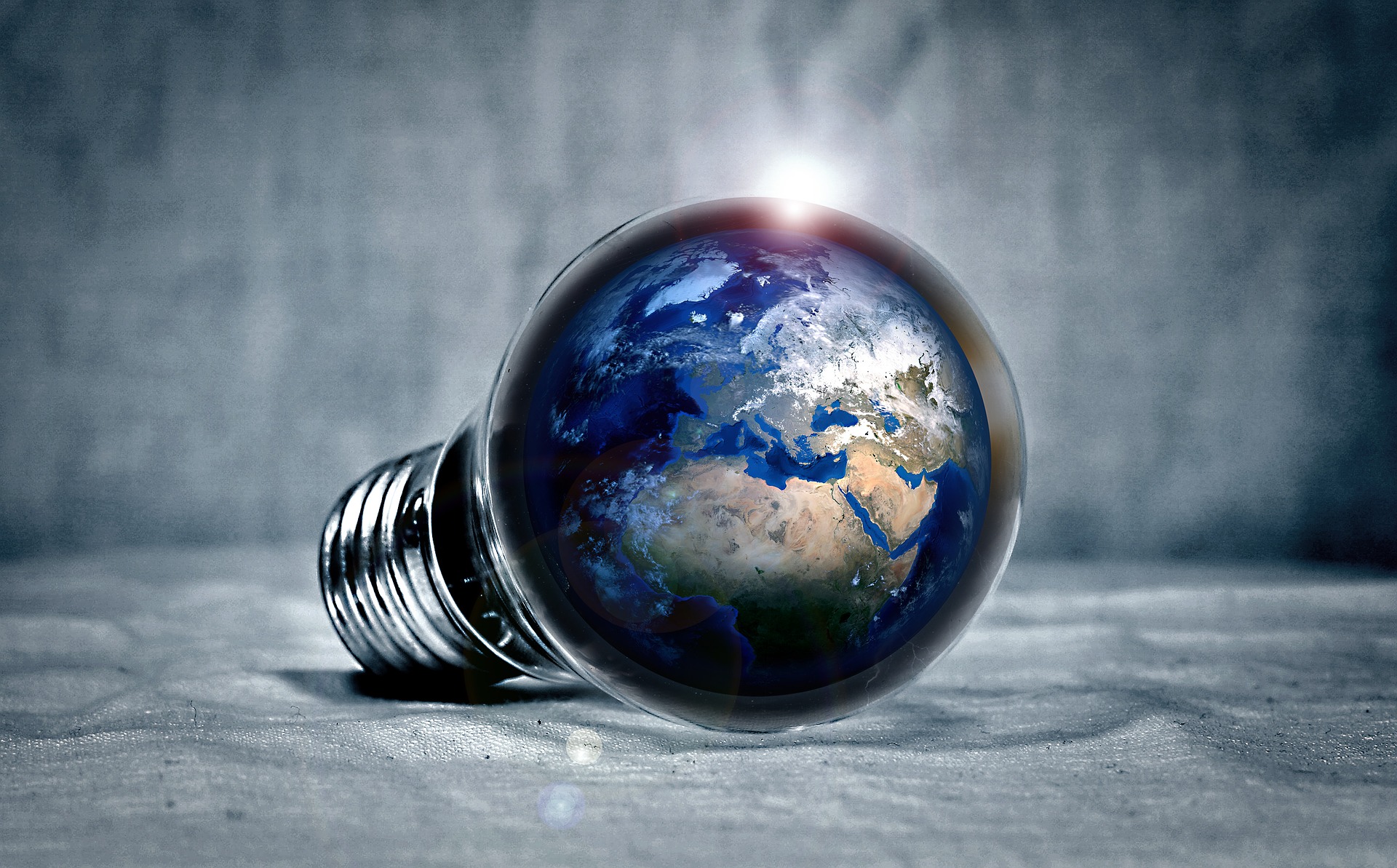 Benefits
Increased business competitiveness and culture
Being a better corporate citizen
Meeting environmental compliances and norms
Improved product quality
Identification of specific issues relating to process control
Reduce your carbon footprint
Major Steps In Energy Audit
Next Steps after completing Energy Audit
Conducting an energy audit does not save energy in itself. The energy audit serves as a roadmap to capture the energy savings identified during the audit.
The identified energy saving measures can be classified as:
Low investment saving measures: they are usually energy management saving measures.
High investment saving measures: they usually involve equipment replacement.