PSQC, the leading Managemenst System and Accrediaiation Advisory consultants in quality assurance have a worthy experience in escorting the organizations and enterprises towards meeting the requisite standards and norms of quality. We have been offering very objective assistance and dynamic guidance to the companies & this makes the transition easy for the seeker! Hence the Managemenst Systems certification is earned as a deserving reward.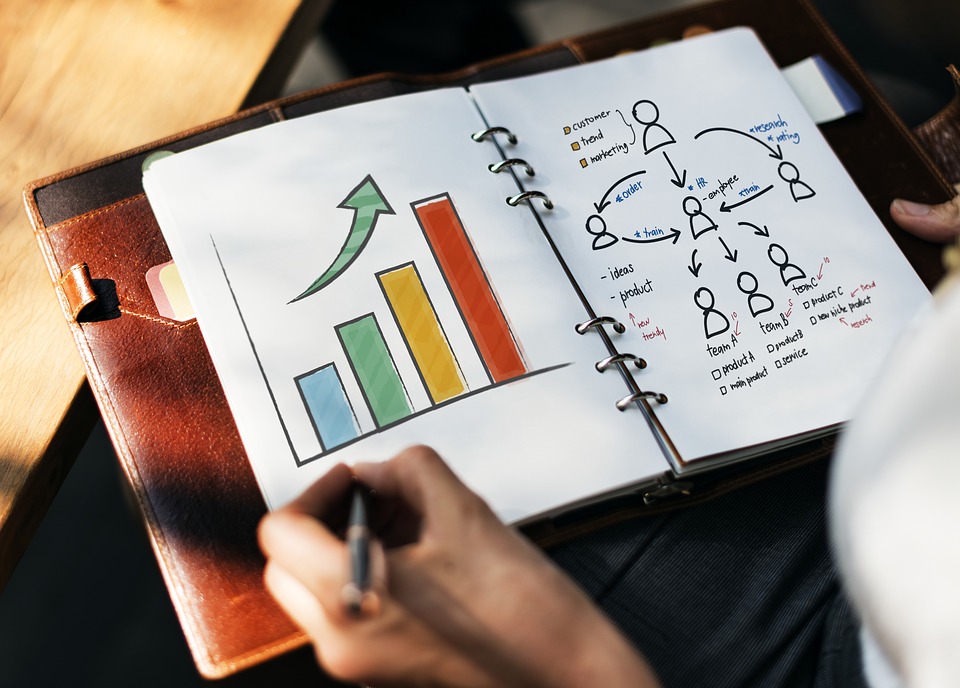 Get started with Quality Management
ISO 9001 Certification is all about maintaining a robust management system and ensuring customer satisfaction. Successful businesses understand that satisfied customers feel more assured when dealing with certified business. ISO Standards help in attaining consistent performance and service and leads in continuously monitoring and managing performance in terms of delivery, product quality, departmental performance, etc. It is one of the best ways to implement processes to operate seamlessly at all levels. The basic concept of a Quality Management System is simple but the rewards are high.
Build customer confidence
that your products are safe and reliable
Reduce costs
across all aspects of your business
Gain market access
across the world
Better Performance
Our expert consultants can help make real improvements to your management systems and your business. Our focus is on providing solutions that assist your business. We understand business and can help your business get a competitive edge.
Smart and Effective
In any consulting project too much project time can be time and resource wasting, it can lead to generating of overly complex processes and documents which may end up serving the purpose of the management system rather than the business itself. Our approach in consulting is to make sure clients are made aware of what the requirements are so they can develop minimum documentation first and then decide if they wish to raise the bar beyond this minimum level. We will only develop new documents if it is necessary and required by standard, or if they are of benefit to your client.
Simple and efficient
our professional consultants help organisations implement management systems that are simple with no unnecessary complications or documentation. Our consultancy service is focused on doing the essential activities required for certification and we will develop minimum documentation in order to compliance with standards. Therefore our price for consultancy is based on the minimum time and always is very competitive.
Competitive Consultancy Services
We provide the most cost and time effective consultancy services, simply contact us and ask us for a quotation.
Why Choose Us
With over 10 years of experience in the consulting industry, we are a name that is synonymous with reliable, professional solutions. We are passionate about helping our clients grow their businesses towards bigger and better things, regardless of where they are in India. Our goal is to guide you towards ISO certification in a fast and cost-effective manner by developing a system that works for your specific needs.
Clients We've Helped
Education Institutions Trust PSQC
Grow with PSQC
Collections from Our Customers.
What They're Saying
We are grateful and appreciate your responsible task, in awarding ISO and WASH Certifications to our institution. Thank you for all the extra hours and extra effort you had put on for getting this job done. We appreciate every bit of your effort. Thank you for making this certification process so smoothly. We've always taken great pleasure to see your enthusiasm for work you do. Hoping that you will remain with us for many years to come!Words will not be enough to tell you how grateful we are to have a fantastic team. This is a great achievement for us. Success comes to those who quit thinking and start DOING.
S P Enterprises (P S Quality Certifications) Had done a good job for ISO 9001:2015 Quality Management System Implementation in our testing Unit. We are appreciating their performance in our testing unit.
P S Quality Certifications, Chennai has done a great job in assisting us to implement ISO 21001:2018 Educational Organization Management System in our institution. We appreciate their performance in this regard.